Here's the latest "how to" safety and security tips, industry trends, new products and services, new customer contact faces at Huronia, as well as our community involvement in the various events and charities that we support. To make sure you are receiving all of our news, sign up for eWaves, our e-newsletter.
Click here to see past eWaves issues.
---
The appointment of Rob Dozzi as VP Finance
Posted On: Monday, May 4, 2015
The appointment of Rob Dozzi as VP Finance for Huronia Alarms, was announced by Kevin Leonard, President.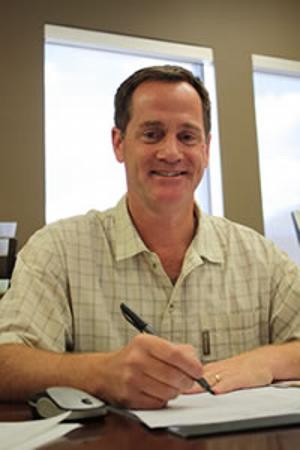 "Rob brings over 25 years of finance, operations and administrative experience to Huronia from a number of major Canadian companies. As a key member of our Senior Management Team, Rob will be instrumental in helping develop Huronia's plans for growth in new and existing markets, and industry segments," Leonard said.
Dozzi will lead the day-to-day financial and administrative activities including the development of new processes and procedures in both the Midland and Collingwood offices.
"In three to five years we will have fully implemented new administration and accounting systems which will equate to an even better Customer Service experience – that's our main focus at Huronia and I'm excited to be a part of the Team," said Dozzi.
Huronia Alarm & Fire Security Inc. is Central Ontario's leading provider of home and business security and monitoring services, CCTV, fire and safety services and products, home theatre, audio and video consultation and entertainment room design, as well as cabling and smart home wiring for today's home automation requirements.
---
For past articles please visit our news archive.