Here's the latest "how to" safety and security tips, industry trends, new products and services, new customer contact faces at Huronia, as well as our community involvement in the various events and charities that we support. To make sure you are receiving all of our news, sign up for eWaves, our e-newsletter.
Click here to see past eWaves issues.
---
Supporting affordable housing for seniors in Penetanguishene
Posted On: Monday, August 15, 2016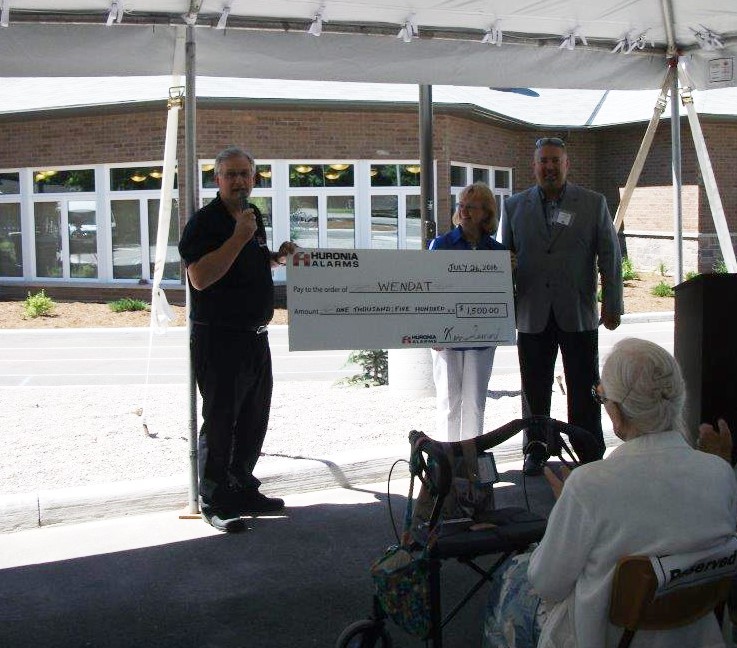 Huronia is a proud supporter of the Wendat Community Programs that support senior care and care for adults with mental health needs. We recently made a $1,500 donation in-kind towards the sponsorship of a new senior's residence in Penetanguishene. The residence provides 23 rooms, recreation and food service facilities for qualifying seniors who cannot afford traditional retirement residences.
---
For past articles please visit our news archive.